Scientific Verification of the Enneagram as a Vehicle for Personal Change
Introduction by J.D. Daniels, Ph.D. and Denise Daniels, Ph.D.

Official Article:
 "Advancing Ego Development in Adulthood Through Study of the Enneagram System of Personality"
Our father, Dr. David Daniels, loved the Enneagram with all his heart. One of the reasons he was so passionate about this personality typology was seeing how extraordinary the Enneagram could be towards facilitating personal growth.
Individuals suffering in emotional distress could find a path to their version of healthy, and those intent on further growth could pursue transformative change. He observed the benefits of the Enneagram for psychological and emotional change, both in his psychiatric private practice, and in the countless Enneagram workshops he co-lead nationally and globally, which often resulted in rapid personal growth.
Read More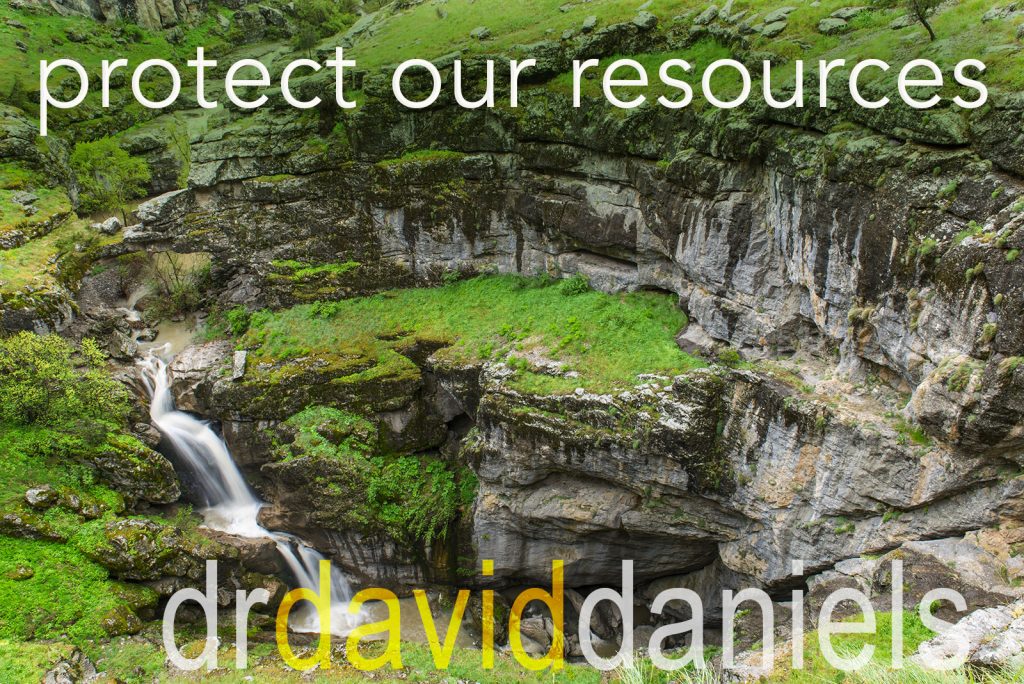 Saving Our Lives and Planet
Bringing the Future into the Psychological Present through Consciousness
We live in stressful times with much conflict, greed, and violence in the world. Population growth continues as well as material growth and increases in wealth. There are current predictions that say we will eventually run out of basic resources, such as energy and water, and our rain forests. Yet each year we create further debt, regarding material resource utilization. These projections get ignored.
Why? Why are the projections being ignored?  This is my concern and why I've written this article. Resource utilization is fundamental to life. A rapidly changing world with multiple demands further limits our ability to bring a critical awareness of a challenging future into our psychological present. So how do we change this? Getting angry is a first step, but it's not where we stop. We have got to develop a far more conscious approach to this dilemma, one human at a time.
Read More