---
Conversations with David…
THE NEUROBIOLOGY OF MAMMALS and the Enneagram

with David Daniels, M.D. and Jack Killen, M.D.

---
Conversations with David…
MINDFULNESS and Learning About One's Self with the Enneagram
with David Daniels, M.D. and Santikaro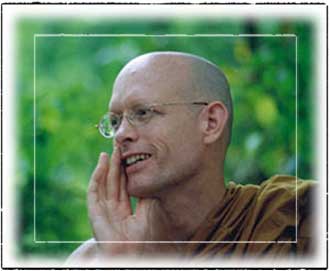 ---
Interviews with David Daniels, M.D.
Listen to these pre-recorded radio shows about the Enneagram with David N. Daniels:
2011 recordings
Align Shine and Prosper Radio
Essential Enneagram Guide to Self Discovery
hosted by Doreen Agostino, February 16, 2011
Achieve Radio
Conscious Healing
hosted by Sherry Anshara, September 22, 2010
VividLife Radio
Reporting Live from the Universe with David Daniels
hosted by Kristen White, August 17, 2010
BlogTalk Radio
The Essential Enneagram – The Definitive Personality Test and Self Discovery (no longer online)
hosted by Rev. Daya Devi-Doolin
VividLife Radio
The Essential Enneagram
hosted by Sharon Quirt, June 2, 2010
Smart Women Talk Radio
The Essential Enneagram
hosted by Katana Abbot, May 4, 2010
Healthy You Radio
New Year, New You – Using the Enneagram to Make Your Resolutions Reality
hosted by Keesha Ewers, January 2010
Part 1 (no longer online)
Part 2 (no longer online)
Read David Daniels' monthly column 
This educational column by Dr. Daniels is intended to answer questions about the Enneagram in personal development, relationships and life situations. These columns originally appeared in the Enneagram Monthly under the title, "The Touchstone Column."
Listen to Dr. Daniels interview panels for each type in the Narrative Tradition on VoiceAmerica Internet radio.
SaveSave
SaveSave